Explore Gas Cylinder Valves
Industrial Gas Supply Company (IGSC) is the leading industrial gas cylinder valves supplier in Faridabad, Delhi NCR, India. We provide high-quality products that meet the specific needs of our customers. We offer a wide range of products that are designed to meet the unique requirements of each customer, and our team is always available to answer any questions or concerns.
If you're looking for high-quality cylinder valves, you've come to the right place. Gas cylinder valve price are very reliable. We offer a wide variety of valves to choose from, all of which are made from the highest quality materials. We're confident that we can provide you with the perfect gas cylinder valves for your needs, and we're always happy to answer any questions you may have. Contact us today to learn more about our products and services.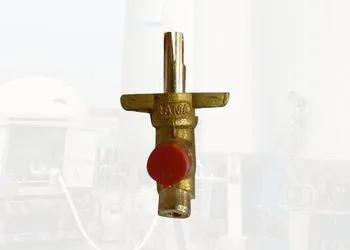 Automatic Cylinder Valves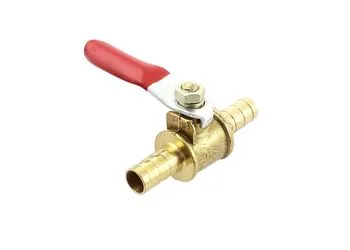 There are many different types of gas cylinder valves, each with its own specific purpose. The most common type of valve is the safety valve, which is used to release gas in the event of a pressure build-up. Other types of valves include the pressure relief valve, which releases gas when the pressure inside the cylinder gets too high, and the check valve, which prevents gas from flowing back into the cylinder after it has been released.
Valves are used in gas cylinders to control the flow of gas. There are two types of valves: manual and automatic. Manual valves are operated by a lever, while automatic valves are controlled by a sensor. The type of valve used depends on the application. For example, manual valves are typically used in applications where the gas flow needs to be shut off quickly, such as in an emergency. Automatic valves are often used in applications where the gas flow needs to be regulated, such as in a laboratory setting.
Gas cylinder valves are used to regulate the flow of gas in a cylinder. they are usually located at the top of the cylinder where the gas is stored. the valve is opened when the cylinder is full and gas is needed, and closed when the cylinder is empty. Gas cylinder valves are an essential part of any gas cylinder system and must be carefully selected to ensure that they are compatible with the system and the application.